The ingenious airless system used in the RINGANA glass vials protects the natural, fresh and highly-effective substances in the bottles and makes it possible to expand the RINGANA recycling system. And so you also benefit from this recycling system for glass vials:
1. Pamper your skin with RINGANA products

Step 1 has to be the most enjoyable and easiest: simply order your favourite RINGANA skin care products and pamper your skin with them.
2. Collect 10 skincare product glass bottles

Once you've used up your skin care product, keep the glass bottles with pump and "insides" until you have collected 10 of them.
Can I also send back the glass bottles with the old design?
Yes, of course. We are accepting those too for our REuse campaign.
Why shouldn't I remove the pump and the interior container?
Removing the interior containers from glass bottles usually requires quite a lot of strength. This means there is a risk that the delicate neck of the bottle might be damaged and the bottle cannot be reused. Separating the two parts can be done far more efficiently by RINGANA at the Reuse station.
Does it have to be exactly 10 bottles?
Yes. 10 bottles or multiples of 10 (20, 30 and so on). If you return more than 10 bottles in one consignment, the excess bottles will not be credited against future returns.
What should I do with the plastic bottles?
These are not accepted for the REuse campaign. In the interests of the environment, you should put your empty plastic packaging into the recycling bin (the yellow one in Austria). This conserves resources and contributes to sustainability.
What should I do with the small glass bottles for the RINGANA drinks (RINGANAchi & RINGANAdea)?
Please put the empty RINGANA drinks bottles into a glass recycling container.
3. Return the glass bottles to RINGANA
When you send 10 empty skin care product glass bottles back to us (WITH pump and inner container, please), we will give you one free product from the RINGANA skin care range.
There are 4 different addresses you can use for returns – from which you can choose yourself based on your postage charges and/or sustainability benefits (shorter transport distances):
RINGANA GmbH
#reuse
RINGANA Campus A 1
Ladezone C
A-8295 St. Johann i. d. H.

For REuse returns from Germany, the Netherlands, Belgium or Luxembourg we recommend the following return address:
RINGANA Logistics Germany GmbH
Am Gfild 10
85375 Neufahrn bei Freising
Germany


For REuse returns from Italy we recommend the following return address:
RINGANA Italia SRL
Max-Valier-Straße 4
39040 Auer
Italy


For REuse returns from Spain, Portugal and France we recommend the following return address:
RINGANA Logistics Spain S.L.
Carrer de la Mare Teresa de Calcuta, 2
17190 Salt, Girona
Spain
For REuse returns from the Canary Islands, we recommend the following return address:
RINGANA Logistics Spain S.L.
Calle Lijadora 36
35118 Poligono Industrial de Arinaga, Las Palmas
Spain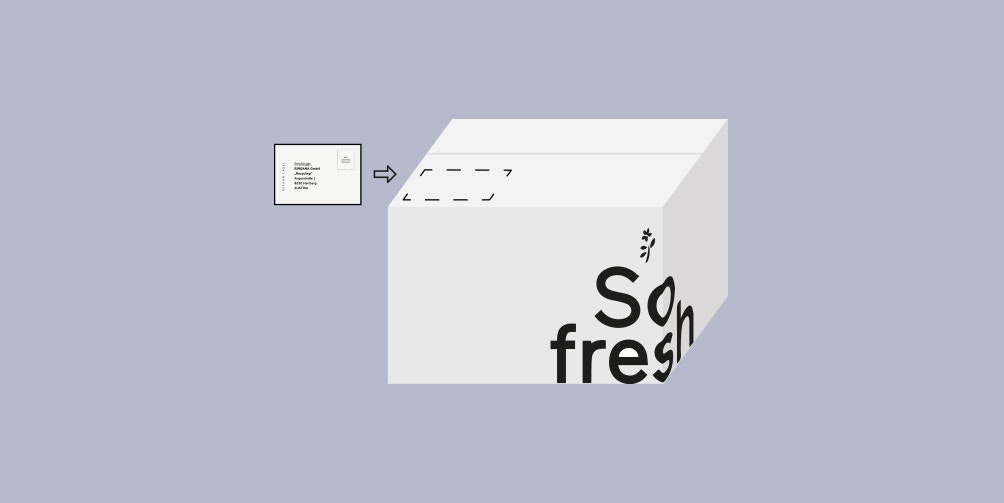 Please affix adequate postage – we cannot process packages that are sent without postage.
What should I put in the package?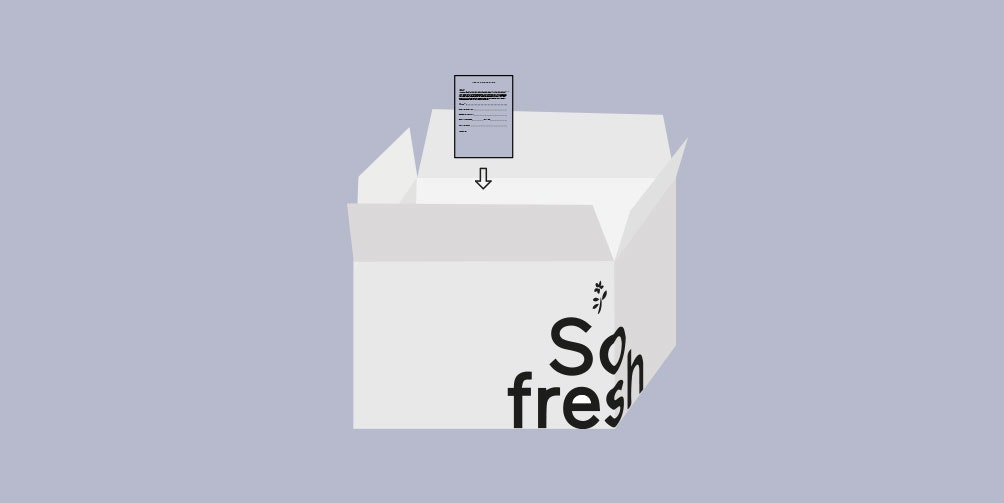 Apart from the 10 glass bottles, you must enclose a "REuse coupon" (which provides the details we need to send you your voucher code) in the package. A standardised coupon is available below for download. A hand-written note is enough too. You MUST provide at least the following information:
The e-mail address you have provided to RINGANA. Your voucher code will be sent by e-mail to the e-mail address included with your package. The code is for you personally and cannot be used by anyone else.
Your full name – for security reasons
Your customer or Partner number (if you know it) and/or your address can also help us to identify you as the sender of the package – but these details are not mandatory.


REuse Coupon downloads:
I would like to return glass bottles for several people. Is that possible?
Yes, it is. If, for example, you return 30 bottles for 3 different people, a completed REuse coupon for each person must be enclosed in the package.
Should I package the glass bottles to protect them against breakage?
Even if our new system entails a significant increase in our REuse rate, its success also depends on the condition of the returned bottles. Wherever possible, please package the bottles so that they are protected against breakage – that is the only way you can give the bottles a chance of a "further" life. Tip: reuse an old RINGANA package filled with RINGANA maize pops.
4. Voucher code will be sent by e-mail

The packages will be processed at our REuse station in the order in which they arrive. As soon as your package has been dealt with, the voucher code for your free product will be sent to the e-mail address that you included with the package.
How long will it take until I receive my voucher code?
We trust you will appreciate that it may take several working days to process your package once it has arrived.
5. Using the voucher
You can use your personal voucher code against a free skin care product at any time. Simply place your chosen products in your shopping basket and at the checkout enter the voucher code in the designated field ("Your voucher code"). If you have several products in your shopping basket, the code will automatically be used against the most expensive skin care product in your order. Please note that postage is also charged on orders when the REuse code is used.
Can the REuse campaign voucher code be combined with other voucher promotions?
Yes, you can use several voucher codes.
Can I use several REuse codes against a single order?
Yes, you can also use several REuse campaign voucher codes against a single order.
What happens if I return, say, 20 empty bottles in one package?
In this case you will receive 2 e-mails from us, each of which will contain 1 voucher code.